Independent Support Coordination / ECF CHOICES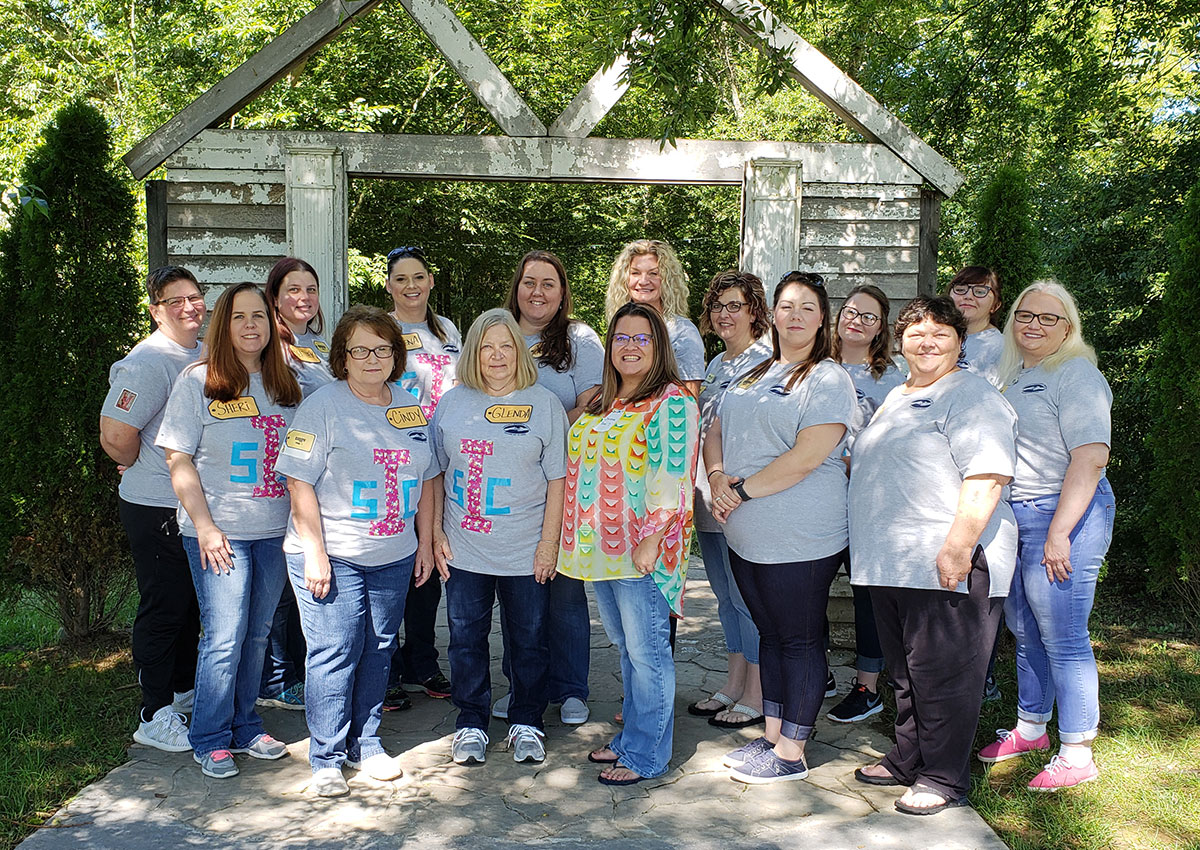 Independent Support Coordination
Offices
113 Eaglette Way, Suite B
Shelbyville, TN 37160
Map
Phone: 931-680-0094
Fax: 931-680-0021
Email: iscofcdc.shelbyville@cdctn.org
---
1412 Trotwood Ave, Suite 13
Columbia, TN 38401
Map
Phone: 931-840-4330
Fax: 931-840-5041
Email: iscofcdc.columbia@cdctn.org
MISSION AND VISION
Making the difference in the lives of persons with disabilities by helping them reach their potential and fulfill dreams.
WHO IS SERVED
The ISC program coordinates services for individuals, primarily adults, with intellectual and developmental disabilities who are enrolled in the Medicaid Waiver. Individuals supported by the ISC of CDC include those living in seventeen counties throughout South Central Middle Tennessee.
PRACTICES
The ISC will be a friend and a personal support to the person served.
The ISC will value listening to the person served as well as observing the whole situation.
The ISC will discuss and explain the consequences of choices.
The ISC will look at the "big picture? with the individual and promote independence.
The ISC will befriend the person served while serving as advocate.
The ISC will make every effort to find appropriate resources while educating the community in providing natural supports.
The ISC will assemble, coordinate and mediate for services.
LOCATIONS & HOURS
The ISC program maintains office hours Monday-Friday and customizes its operating hours to meet the needs of the individuals and families served.
CENTER STAFF
The ISC program staffs 16 professionals and is serving 300 individuals in Middle Tennessee.
ADVISORY BOARD
The ISC maintains an advisory board group made up of consumers from both offices. ISC of CDC advisory board members meet twice per year. Topics for advisory board meetings include issues that are focused on areas of growth in the lives of the individuals supported.
CONTACT US
Shelbyville
Phone: (931) 680-0094
Fax: (931) 680-0021
Email: iscofcdc.shelbyville@cdctn.org
Columbia
Phone: (931) 840-4330
Fax: (931) 840-5041
Email: iscofcdc.columbia@cdctn.org