25th Annual
Helping Hands Golf Classic
Thursday, May 18, 2023
Saddle Creek Golf Club
Lewisburg, Tennessee
Please contact Catherine Emerson for additional information at (931) 684-8681
Click Here for Tournament Brochure
For 50 years, the Child Development Center has provided educational/early intervention services to children from birth to 3 years, identified with developmental delays or specific disabilities, such as speech and hearing difficulties, Autism, Down Syndrome, prematurity and others. Services received at the CDC are provided at no cost to the families of the children.
The Children's Center for Autism also benefits from the "Helping Hands Golf Classic". The Children's Center for Autism opened in February 2016 and is a very intensive behavioral therapy program for children with Autism Spectrum Disorder ages 18 months to 5 years. The therapy services are fee based and are provided in the classroom at the Child Development Center in Lewisburg.
The miracles that are performed on a daily basis help to improve the quality of life for the children who attend our center. For these reasons, we are asking for your participation in the 25th Annual Helping Hands Golf Classic. The tournament is one of the largest sources of financial help for the Child Development Center.

The Children and friends of the Child Development Center thank you for your support.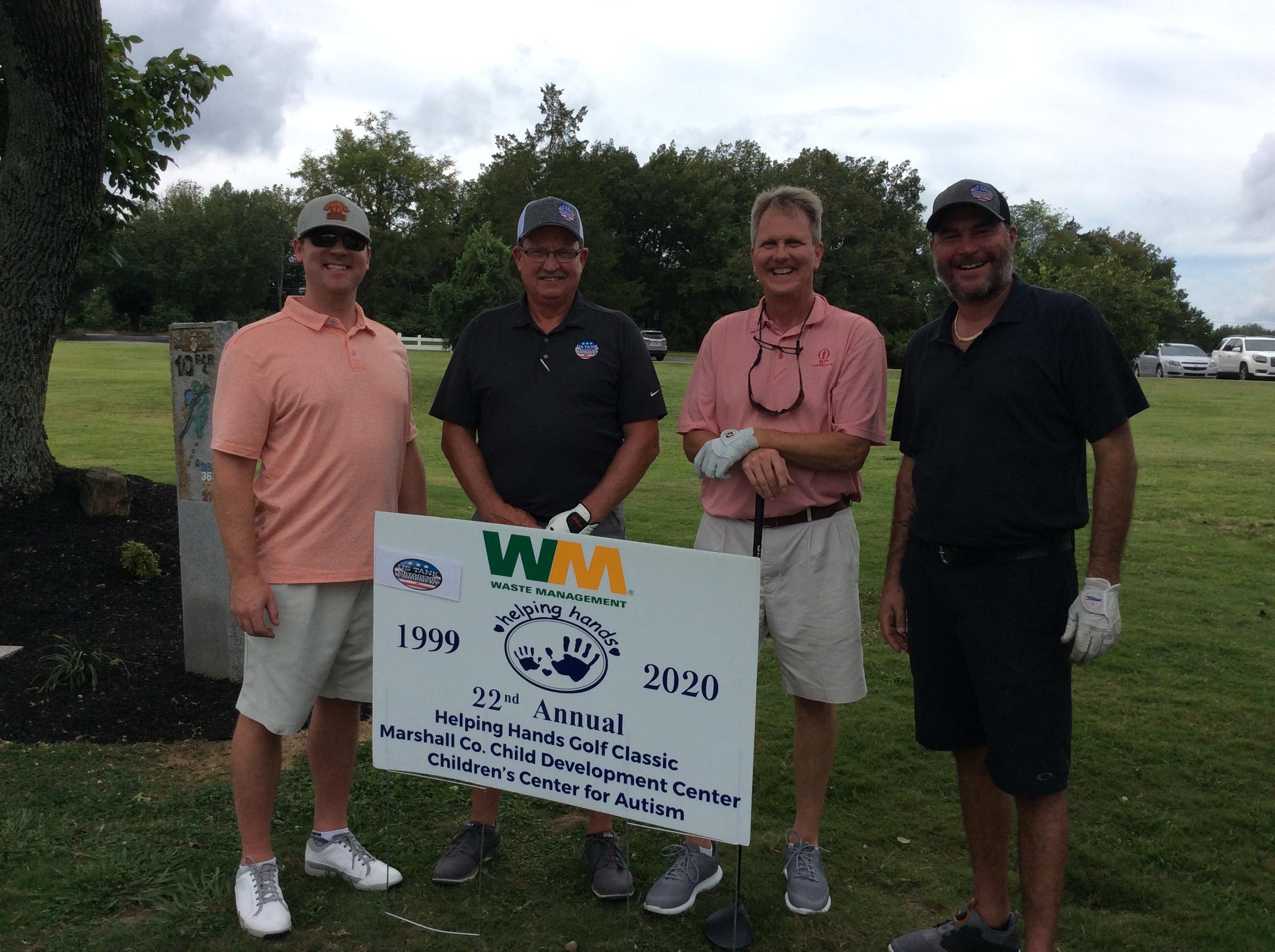 ---
Please Visit Our Sponsors Below
---